Marble Fountain Pedestal - Marble Sphere Fountain
Model Number: MF-1603 - Please call 1-866-860-1710 for price
This modern marble sphere fountain features two tones of light cream marble and honey onyx. Water will flow from the top of the sphere and flow over the surface of the honey onyx. A unique design exclusively through Fines Gallery of Bonita Springs FL.
Height: 51 (in) | Width: 72 (in) | Depth: 72 (in)



Marble Sphere Fountain
This modern marble sphere fountain features two tones of light cream marble and honey onyx. Water will flow from the top of the sphere and flow over the surface of the honey onyx. A unique design exclusively through Fines Gallery of Bonita Springs FL.
Please call 1-866-860-1710 for price

Height: 51 (in) | Width: 72 (in) | Depth: 72 (in)


Save this product on Pinterest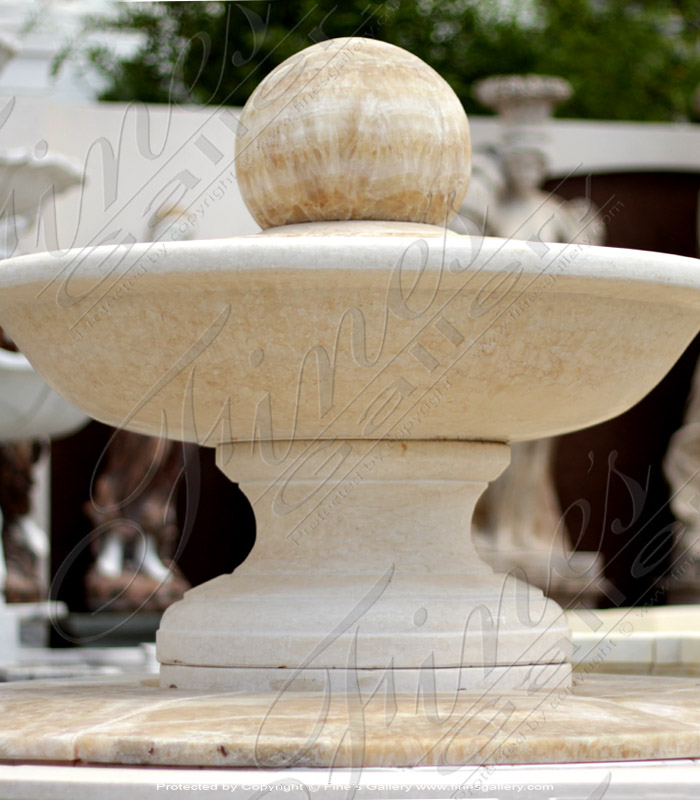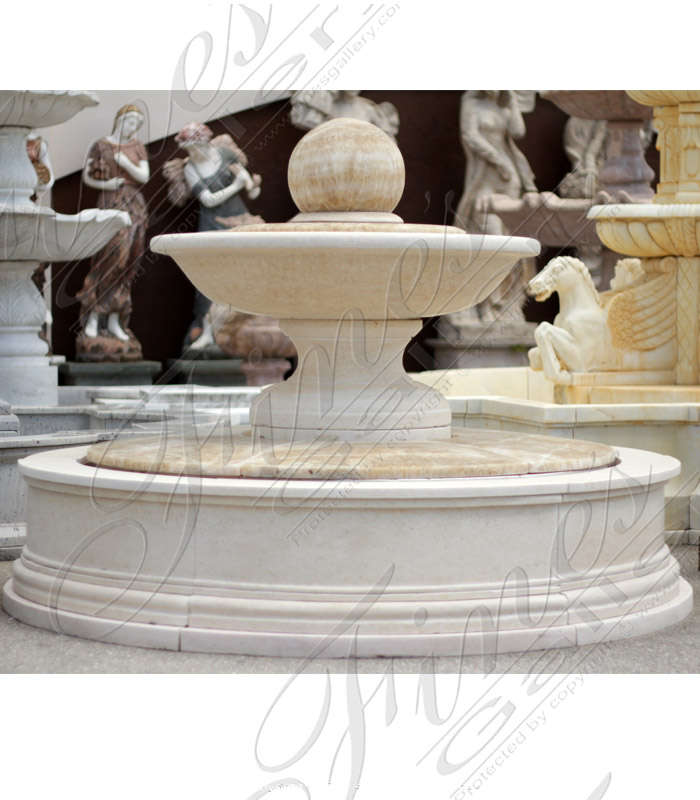 Fine's Gallery Internet LLC - 24971 S Tamiami Trail, Bonita Springs, Florida 34135- © 2002-2015 Fine's Gallery, LLC., all rights reserved
All content and images are the property of Fine's Gallery, Fine's Gallery LLC., Fine's Gallery Internet, LLC.